Hello friends!
By now the holiday decorations have been taken down [or are going to be if you are as behind as I am these days!] and it's time to start thinking about when the REAL fun will happen: CHA Winter 2010, coming up in just a few short weeks! Everyone at LYB has been working double-time to present our newest lines to you, and we hope you are as excited about them as we are! So, without further ado, check out what's coming at you from Little Yellow Bicycle!
(please note: colors may not show up correctly depending on your monitor!)
Generation Z—Livin' on the Edge
Extreme fun and high energy set the stage for playing hard. For those that zoom through life with passion and attitude..bold colors, patterns and sharp metallic accents will put the wings on fun!
Shown above: selected papers from Gen Z collection.
Shown below: Gen Z cardstock borders, chipboard embellishments, dimensional stickers, fabric tags, clear cut shapes and metal gear brads:
Lucky Me:A celebration of life, love and all the little things that remind us how very lucky we are, every day! Rich and versatile, with just a touch of antique foil 'Lucky Me' is sure to be the charm!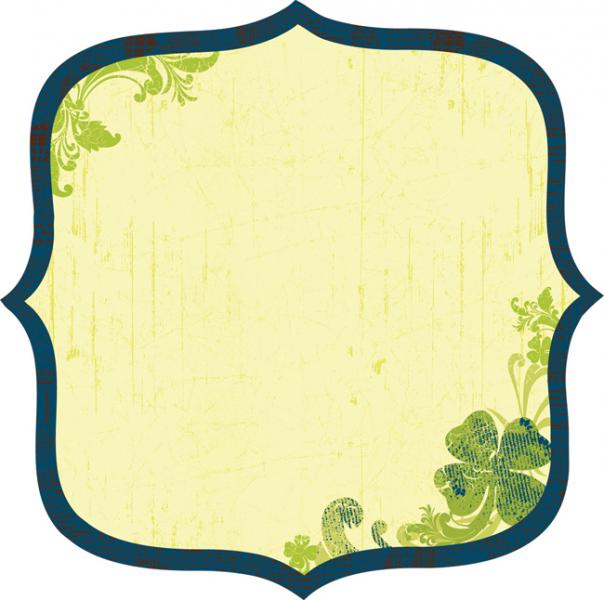 Shown above: selected papers from Lucky Me collection.
Shown below: Lucky Me chipboard embellishments, epoxy stickers, dimensional stickers, clear frames, clear stickers and canvas words.
FreshPrint Clothesline: If you enjoy the softer side of life, you will adore this collection. Imagine your grandmother's backyard with her favorite aprons drying on the
line and her basket of sewing notions by her feet...everyday moments. Like a fresh spring breeze, comfortable colors and a sprinkling of soft textures
will simply delight you!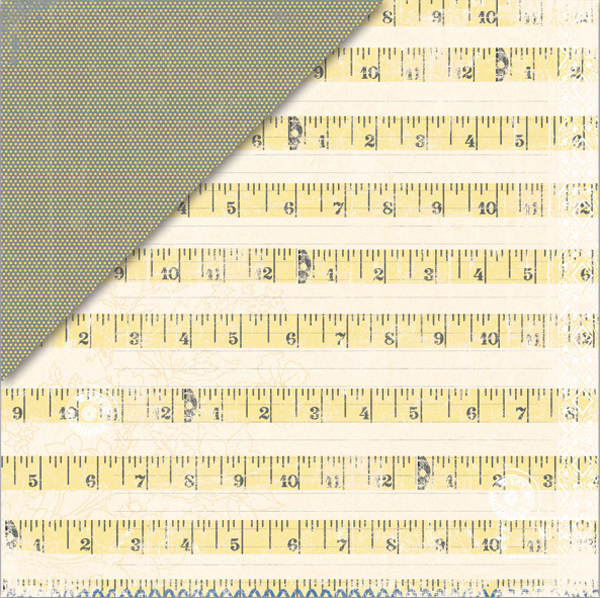 Shown above: Selected papers from Clothesline collection.
Shown below: 6x6 inch decorative papers, cardstock stickers, chipboard pieces, dimensional stickers, die cut paper tablet (for mini album) and ribbon.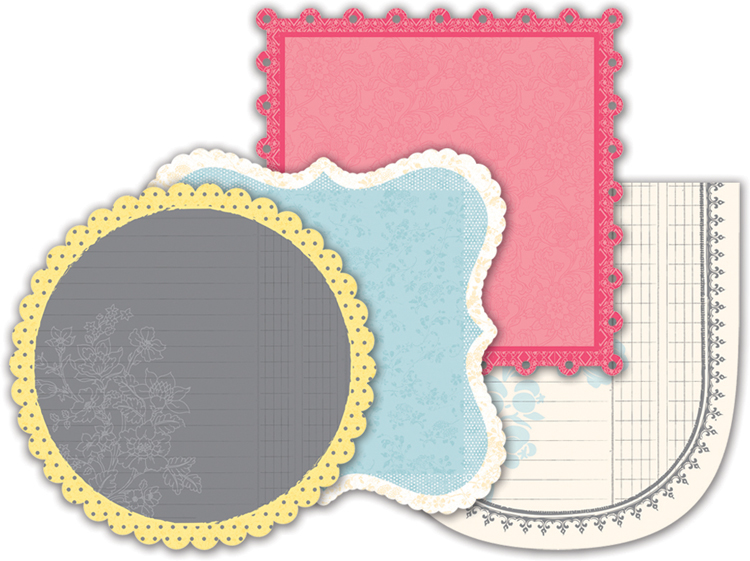 Please note: some colors may not show correctly depending on your monitor!
I hope you have enjoyed our little peek of what's to come!
Little Yellow Bicycle